History maker George takes British title!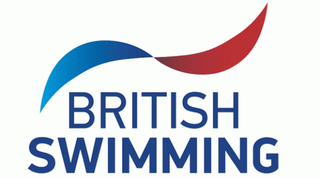 George Wilson produced an astonishing performance in the men's 18-24 year age group 100m Freestyle at The 2019 British Masters Championships at the Welsh National Pool in Swansea. George stormed to victory winning the gold medal making history by becoming the clubs first ever British Champion!
George powered his way to victory in a time of 54.42, but more impressively held splits of 26.58 and 27.84 with an exceptional second half of the race swimming close to even pace, taking the dive into account.
George said "I'm absolutely delight and can't believe how fast I was able to swim, and to take the Gold and British title is just amazing, it's been a real team effort and credit must go to my coach who's pushed me all the way and changed my style of swimming to maximise my efficiency by swimming maximum even splits, very proud and happy tonight!"
George goes again on Saturday in the men's 100m butterfly with aspirations of another great swim!