OUR STORY
https://www.youtube.com/watch?v=S0Ucw0eKA8c
COPS - City Of Peterborough Swimming club needs to raise just under £50,000 to replace the 20 year old timing system used to record races.
This timing equipment need to be of a certain quality and specification to allow the club to host swimming galas. The AOE will record times to count towards qualifying for county/regional and national competitions.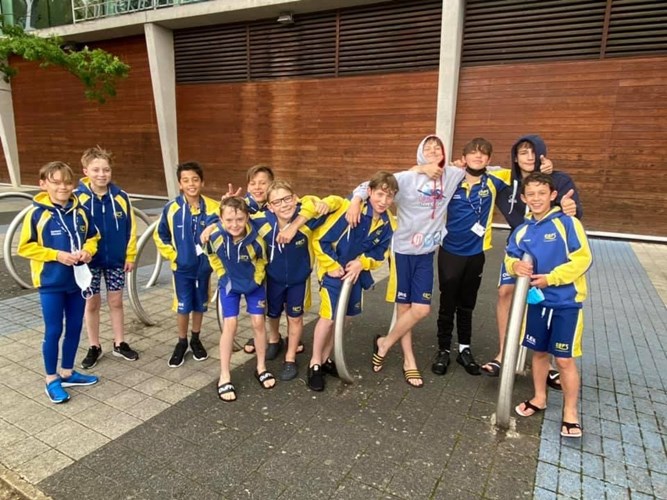 The AOE comprises of components that include a score board, touch pads and starter to name a few. For full details please see below.
The Club had planned to raise funding through various local galas and fundraising activities but this was thwarted due to the Big C happening.
If we are lucky to achieve more than our goal of £50,000 we will utilise the money to further upgrade the club's equipment.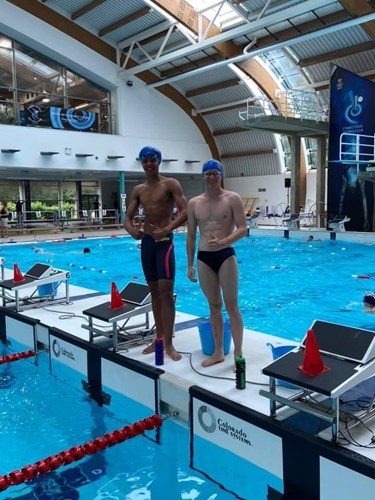 Your money will enable the club to continue to develop swimmers for years to come, giving them key life skills in determination, resilience and attention to detail that will produce not only top class competing swimmers but rounded adults.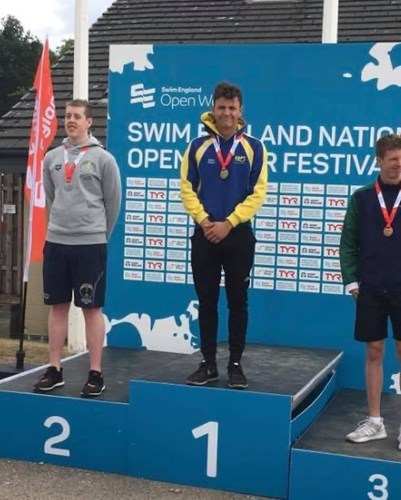 If we are unable to raise the full amount the money will be put aside until the full amount is raised for the purchase of the AOE.
If you would like to purchase any of these components outright we would love to publicise this so please leave your contact details or get in touch.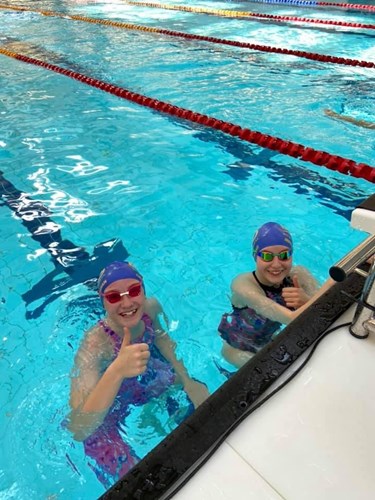 Estimated cost of components
OMEGA Quantum AQ timing interface & PSU £5,500.00
1 OMEGA Quantum transport case £280.00
1 Serial printer £300.00
1 Lap top compatible with Quantum £1,000.00
1 External Bluetooth £800.00
Touch pads:
1 OMEGA OCP5 190x90 touch pad £1,800.00
1 OMEGA OCP5 190x90 touch pad, set of 8 £13,800.00
1 RNCUniv+ Touch pad storage trolley £1,200.00
1 White ventilated PVC touch pad trolley cover £250.00
Starting equipment:
1 OMEGA StartTime V acoustic start £2,200.00
1 StartTime V transport case £350.00
1 10.0m data (start) cable £75.00
1 Tripod £200.00
1 Mobile speaker harness, 4 speakers £1,700.00
1 OMEGA Flash start, with 25m connecting cable £400.00
Mobile harness:
1 Lane mobile harness set, primary £3,800.00
1 Harness encoder and spare primary module £800.00
Scoreboard:
1 OMEGA Piccolo 8 line numeric scoreboard £7,500.00
1 Wall mounting brackets £250.00
1 Bluetooth £800.00
Delivery, installation, commissioning and operator training £3,000.00
Thank you for reading our request and we hope you can help us reach our goal. To pledge a donation please follow this link to our crowdfunding page: Crowdfunding to replace our 20 year old timing equipment and results board. This is called AOE (Automatic Officiating Equipment). on JustGiving
© Copyright SportsEngine, Inc. This website is powered by SportsEngine but is owned by and subject to the Organization's privacy policy.
© Copyright SportsEngine, Inc. This website is powered by SportsEngine but is owned by and subject to the Organization's privacy policy.